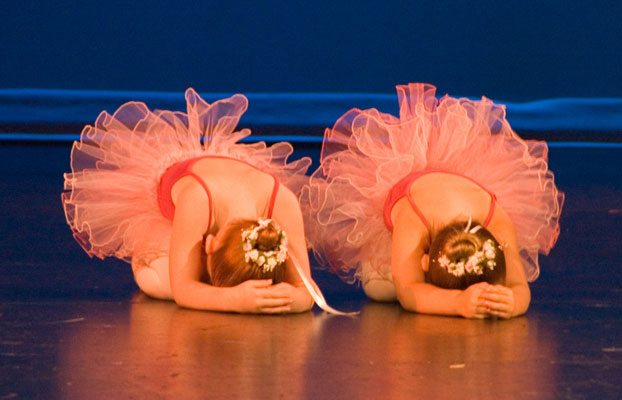 Tonight was the first long night of Recital run throughs. The girls did great! It was a bit chaotic for them being it was maybe the first time to dance with out a mirror, but they did a good job.
What makes me laugh the most is when the parents freak out. The girls are just happy to be there and the parents get so funny. We have multiple meetings through out the months before to explain the tights and shoes and when to be where and yada yada. Yet, It never fails that you get parents that don't really know whats going on. We pass out a lot of notes that some parents never get.
I wonder if I will be one of those parents. If my kids dance, will I be a know it all mom or a crazy mom? What if they do soccer or something? I wonder if I will go crazy over orange slices?
I already freak out over Diesel. Who knows?
We have 6 more days of crazy recital stuff- and then- I AM GOING TO HOUSTON! YEA!